"Quirky Naari: Breaking Stereotypes with Sass and Style!"
Get ready to elevate your shoe game with Quirky Naari, the unconventional and vibrant shoe brand that adds a unique twist to footwear fashion. From funky patterns and bold colors to unexpected designs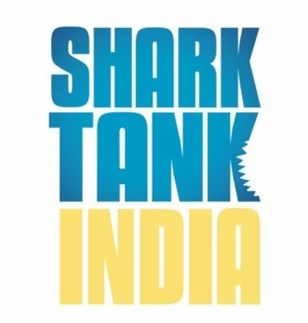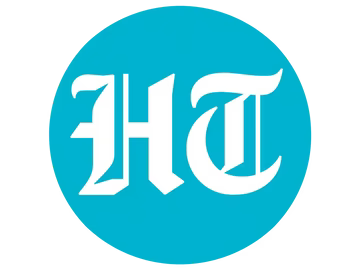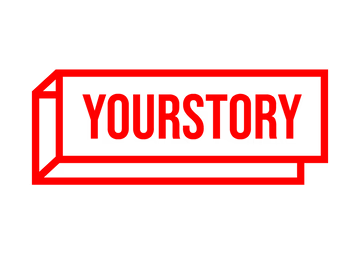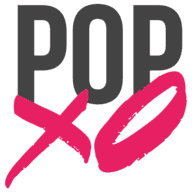 Step into the Whimsical Wonderland:
Quirky Naari: Where Fashion Meets Fun
Description: Discover the enchanting world of Quirky Naari's collection, where footwear becomes a canvas for creativity and playfulness. With a kaleidoscope of colors, patterns, and out-of-the-box designs, these shoes are an invitation to express your unique style and embrace the joy of being different. Step into the spotlight with Quirky Naari's fun and fashionable shoes that celebrate individuality and make every step an adventure.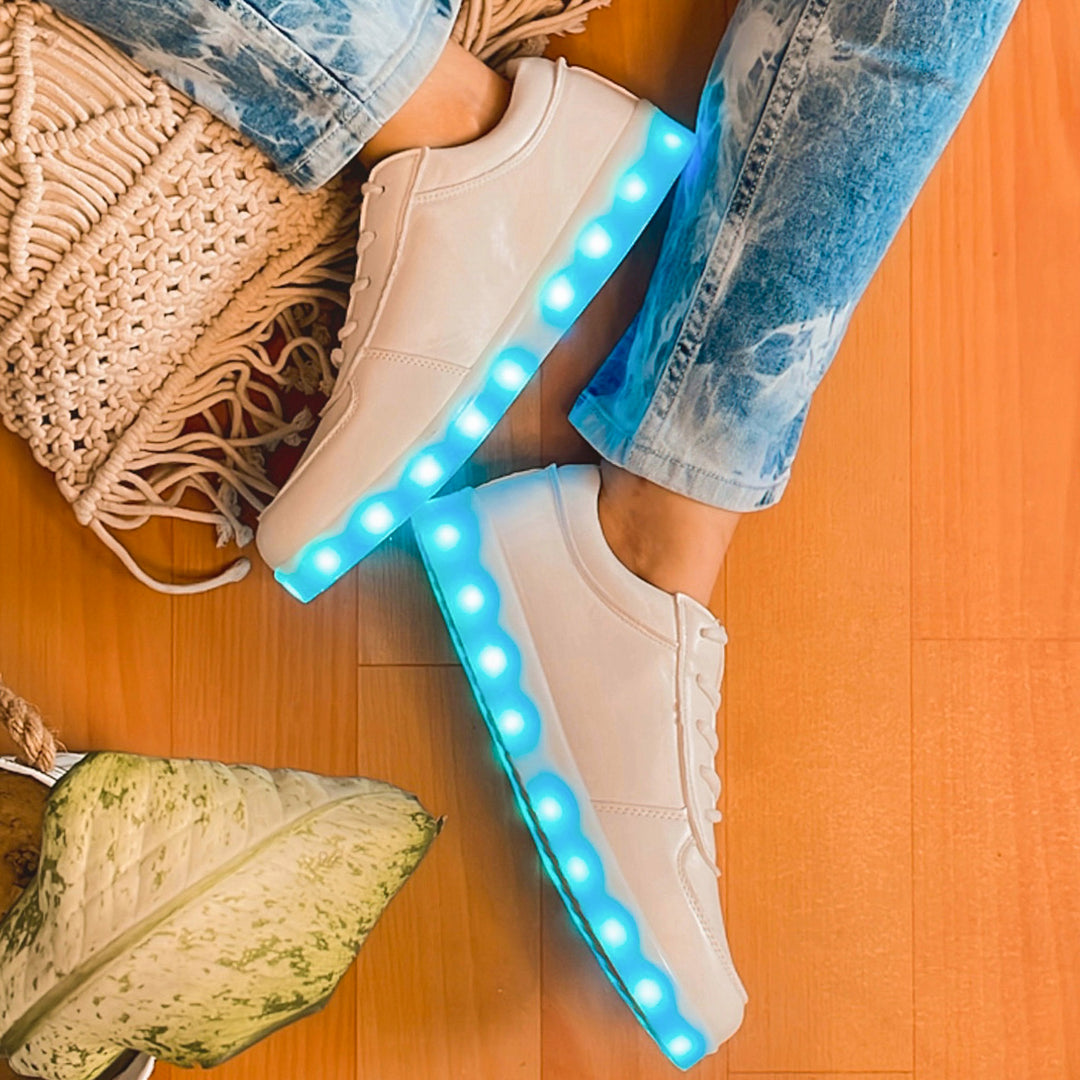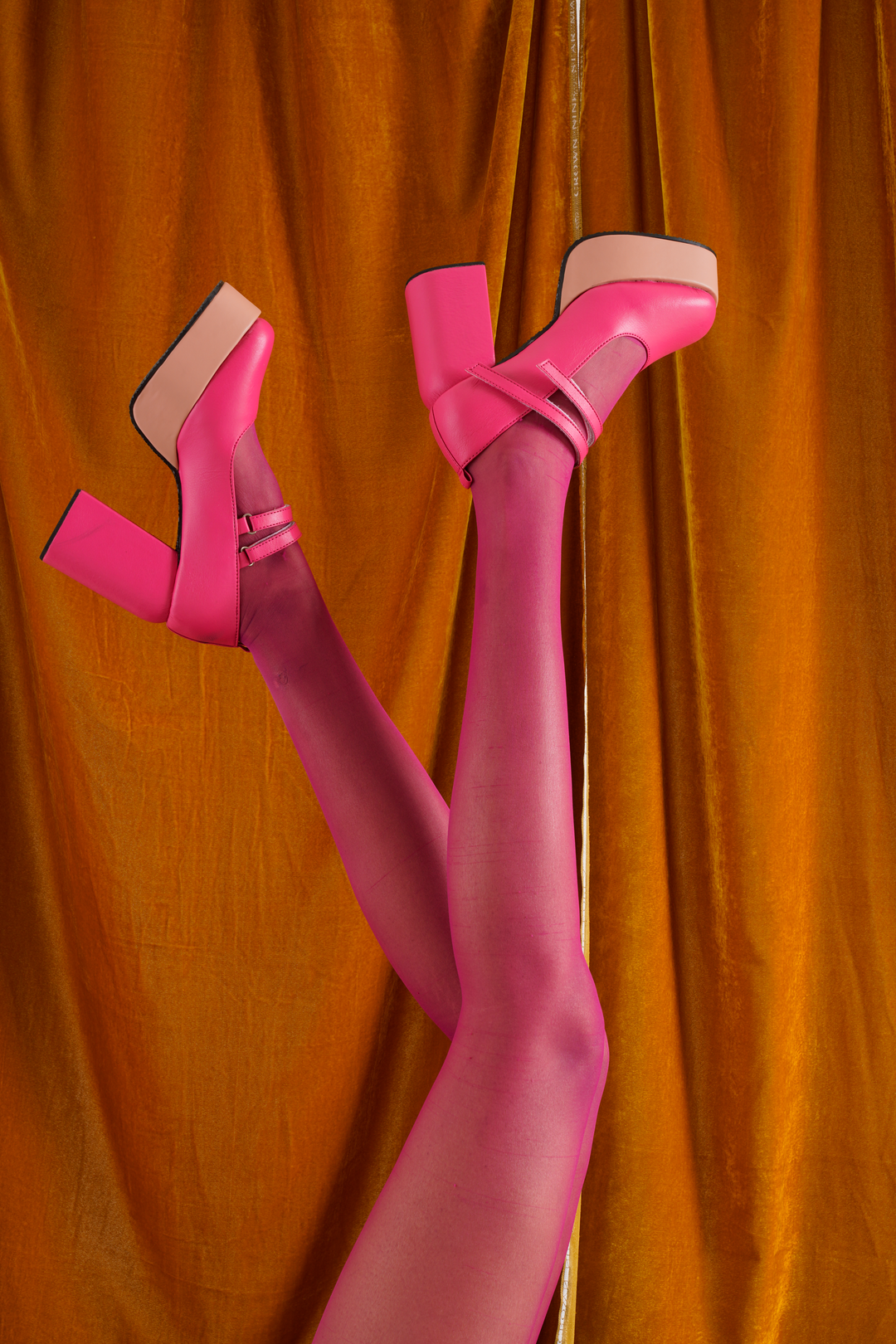 Barbie Shoe Chic: Shop the Iconic Look Now!